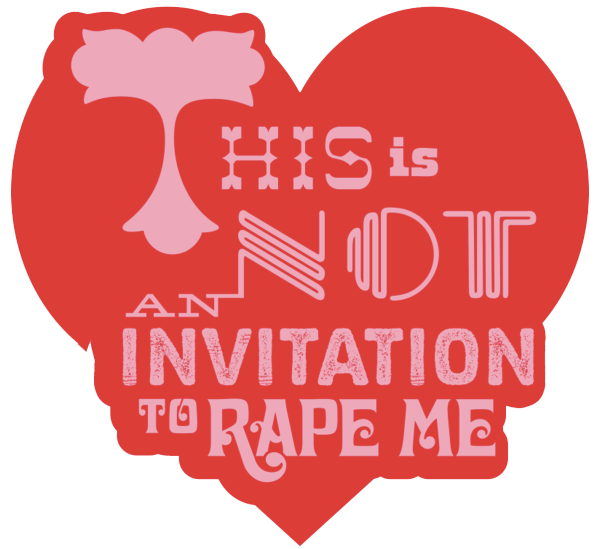 An artist's response to the sexual assault of a dear friend.
At the University of Pennsylvania - Febuary 2010. 
I worked on this gallery opening with my good friend Charles Hall. There is a primitive misconception that there is something that you can do to ask to be raped, a behavior or style of dress perhaps. This show is full of the most provocative imagery aggregated to challenge the ignorant philosophy.
We had the opportunity to take-over the whole Upenn Campus. Here is what we did.