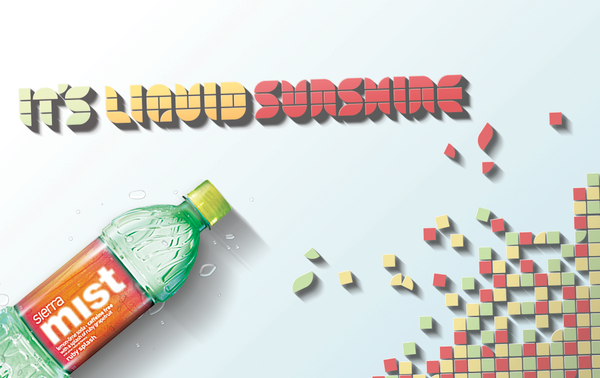 Sierra Mist - Sunwashing Facility
Sampling Event
Sierra Mist Ruby Splash Sampling Event - ForSierra Mist's new drink with Ruby Grapefruit, instead of the typicalsampling event, we created a multi-scensory sampling experience. We called it the Sunwashing Facility geared up to to sunwash you into the summer.
Hereis a little taste of how it all went down.This traveling event went to Seattle, Denver, New York, Washington DC, Texas and more.