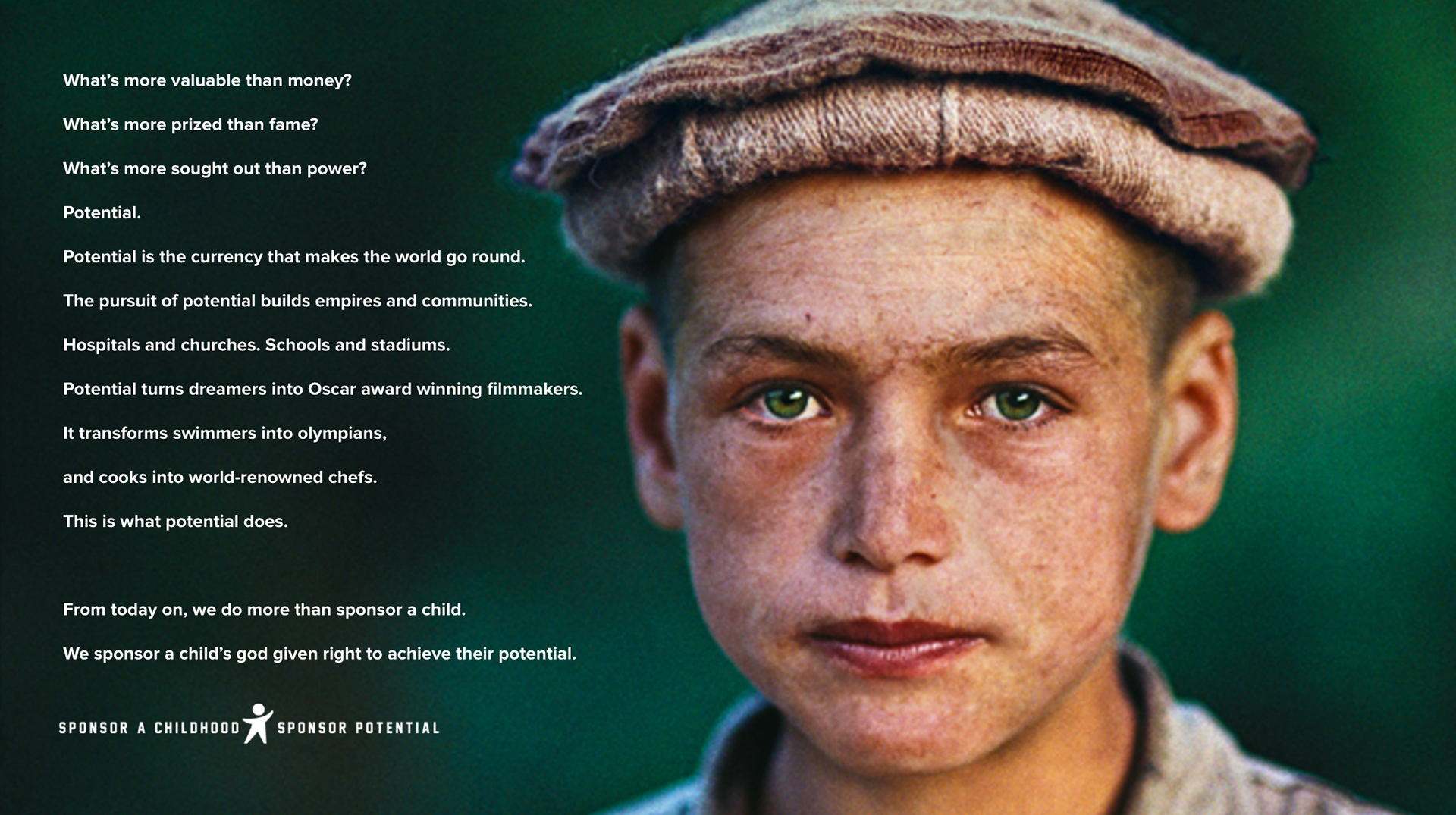 WHAT DOES IT MEAN TO SPONSOR A CHILD?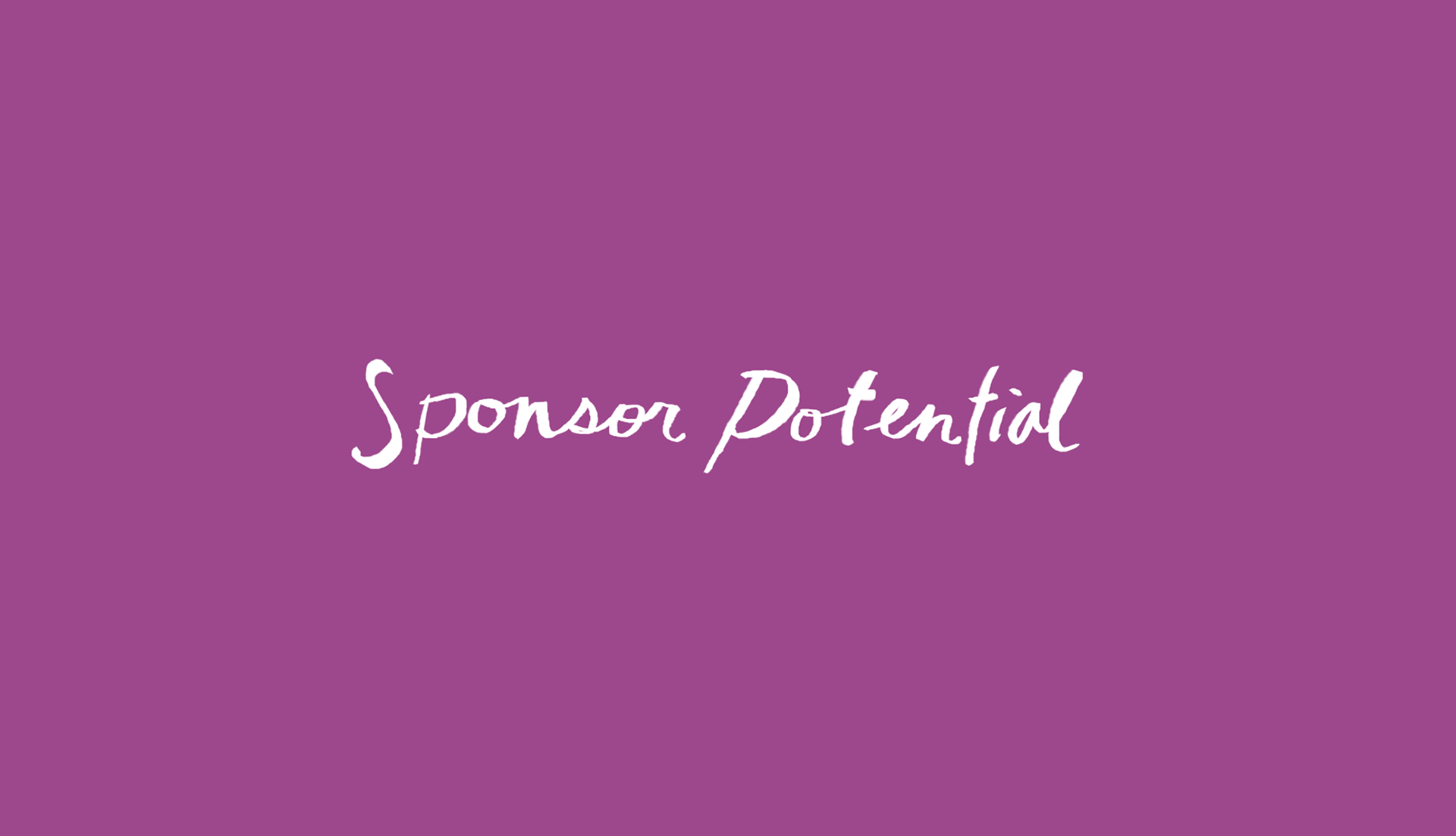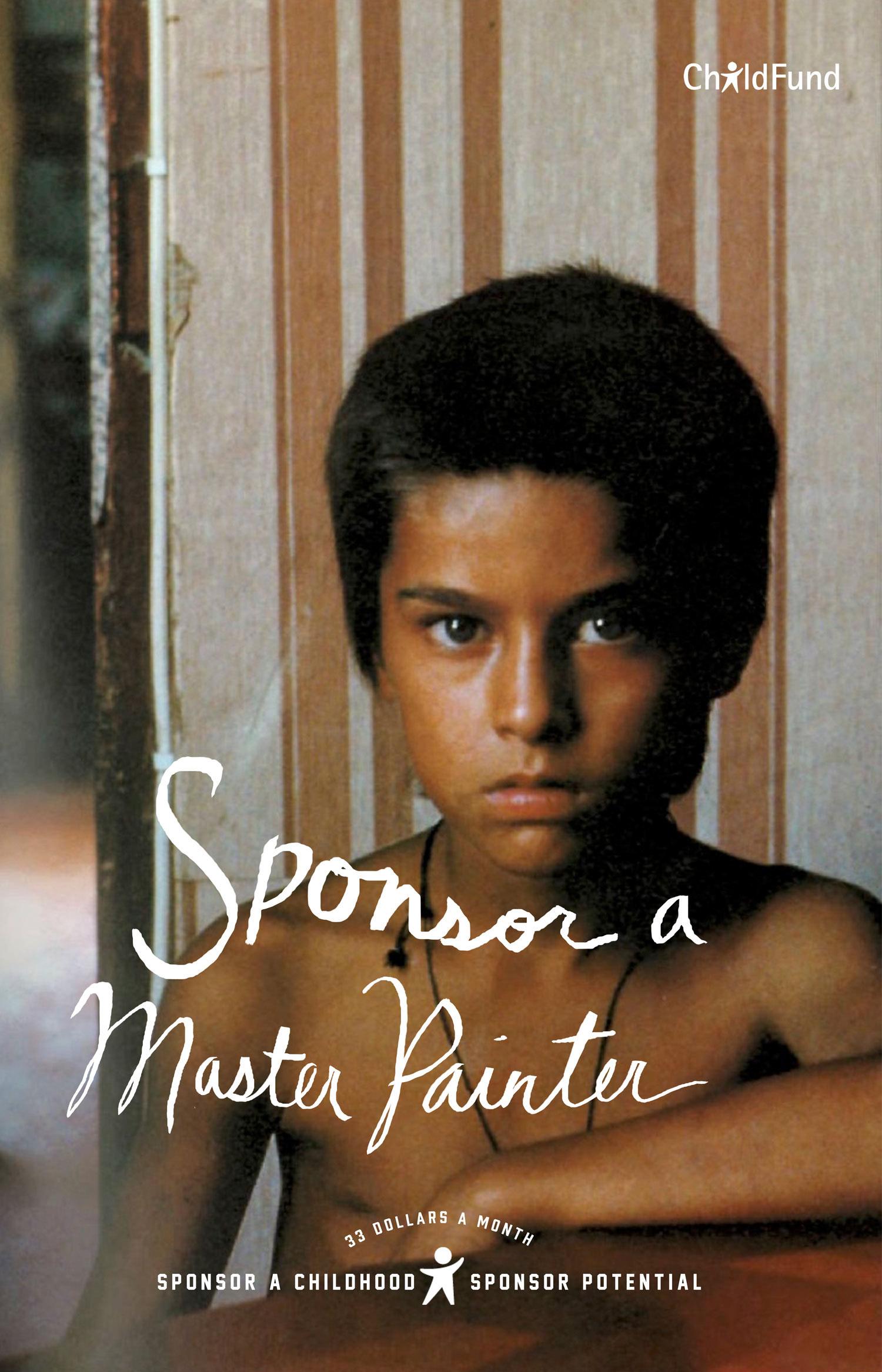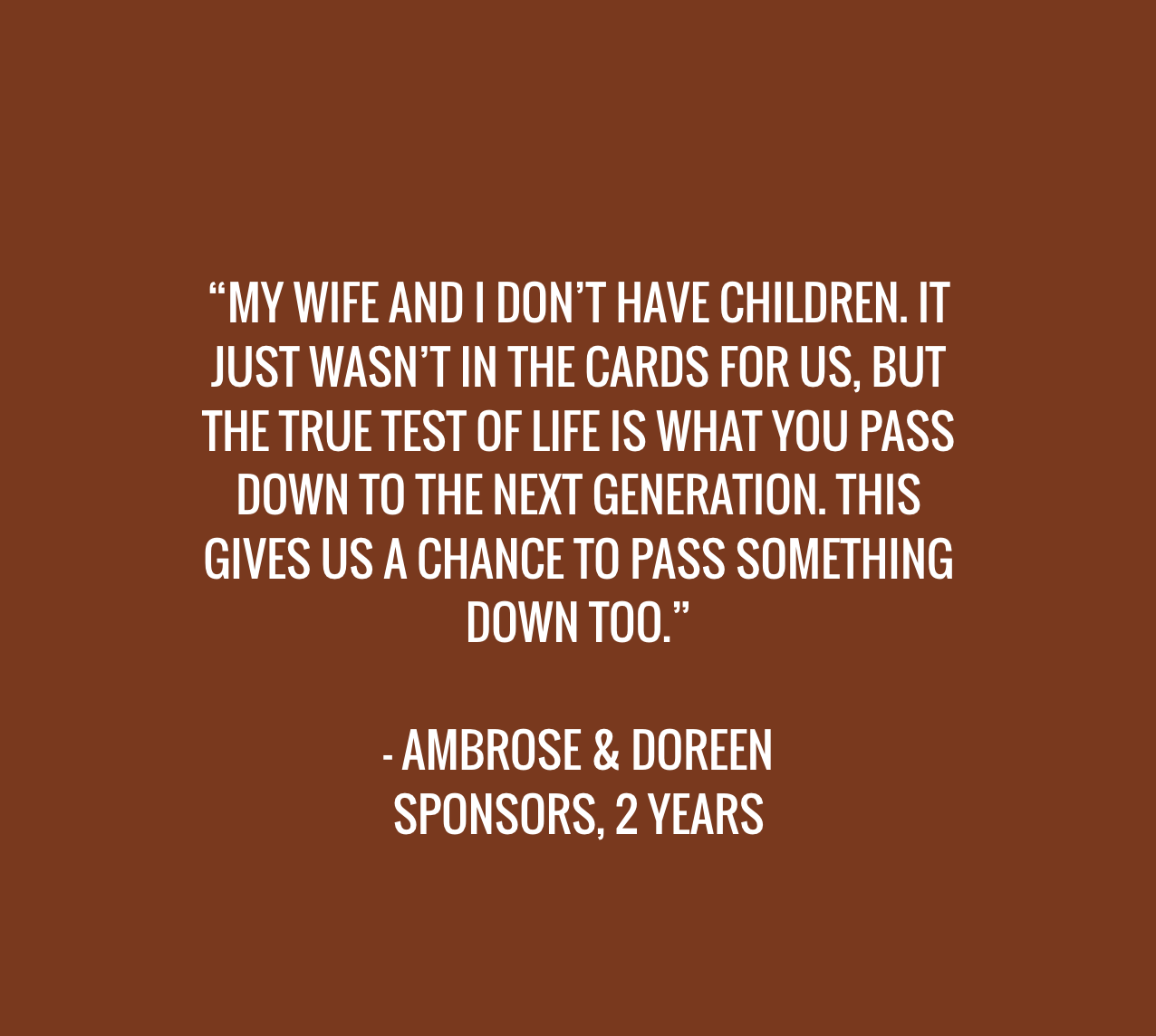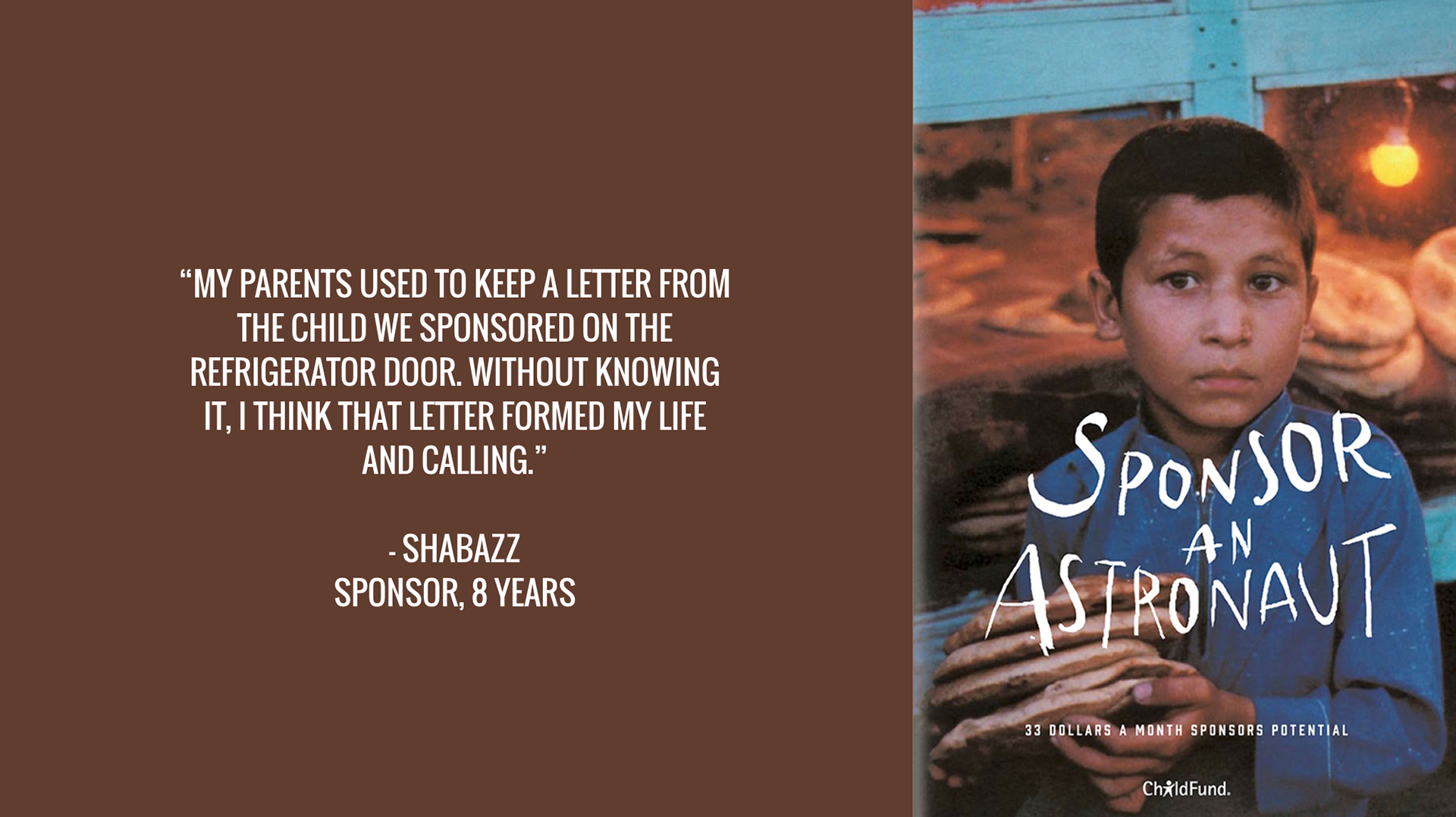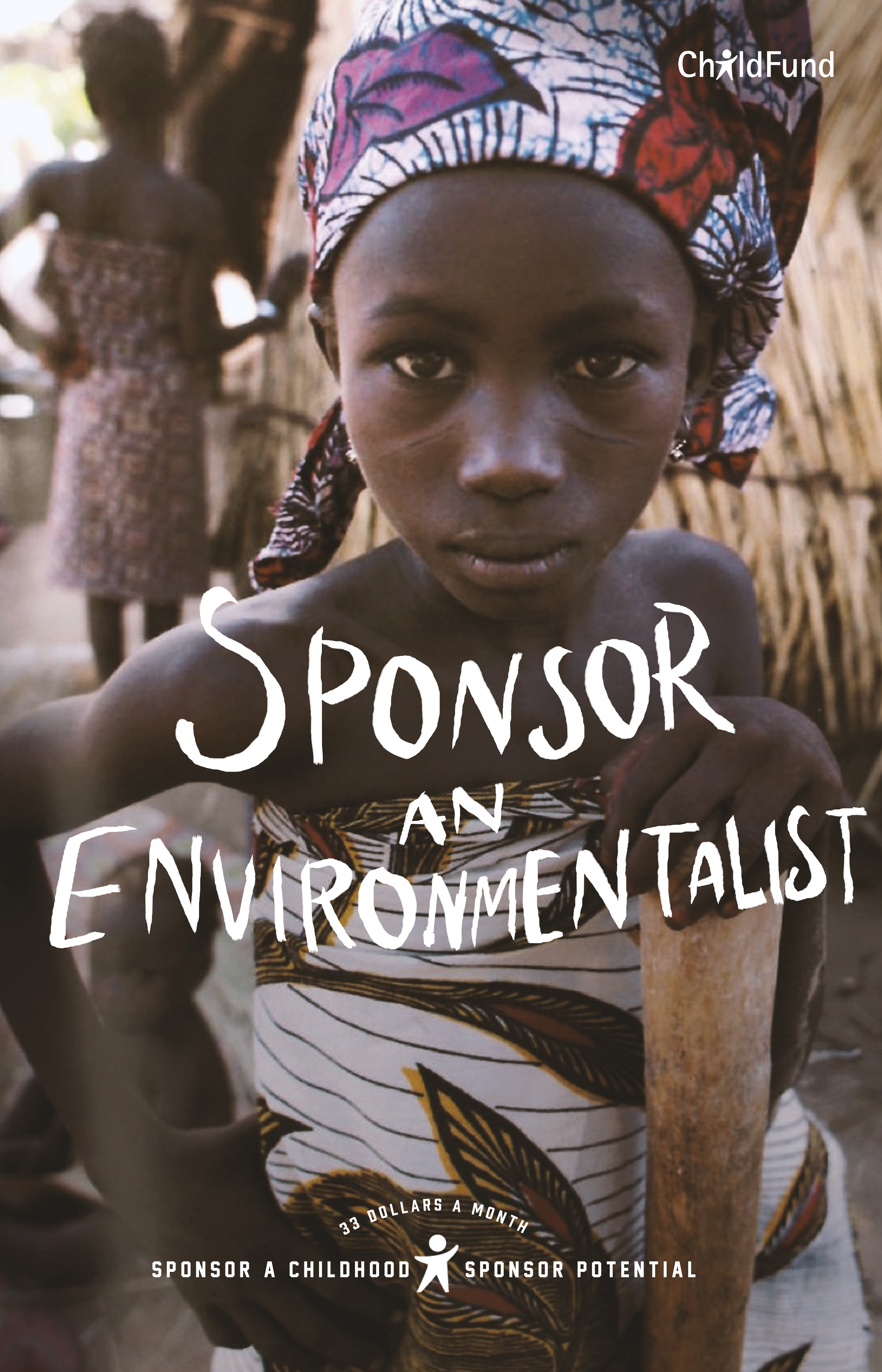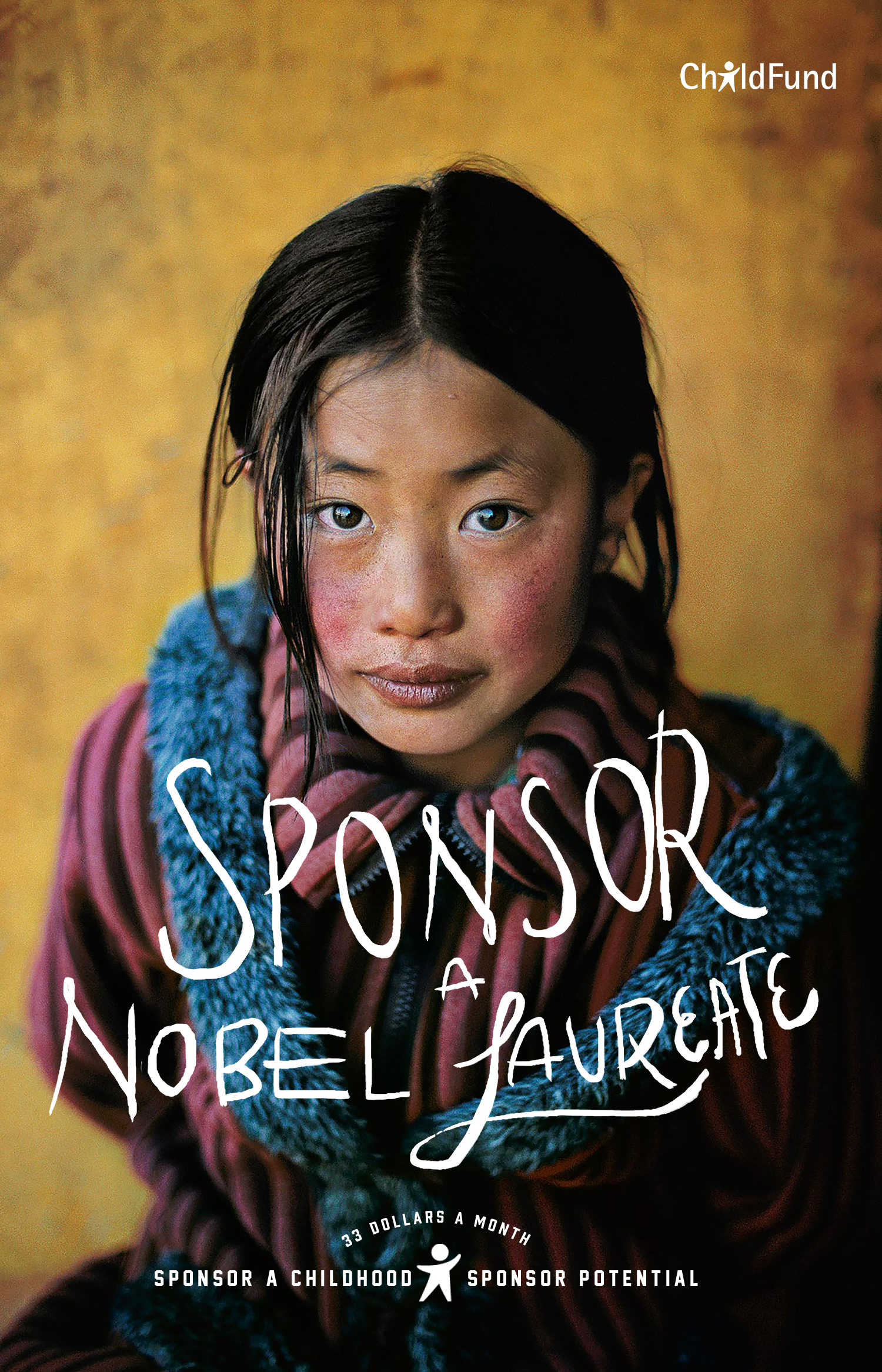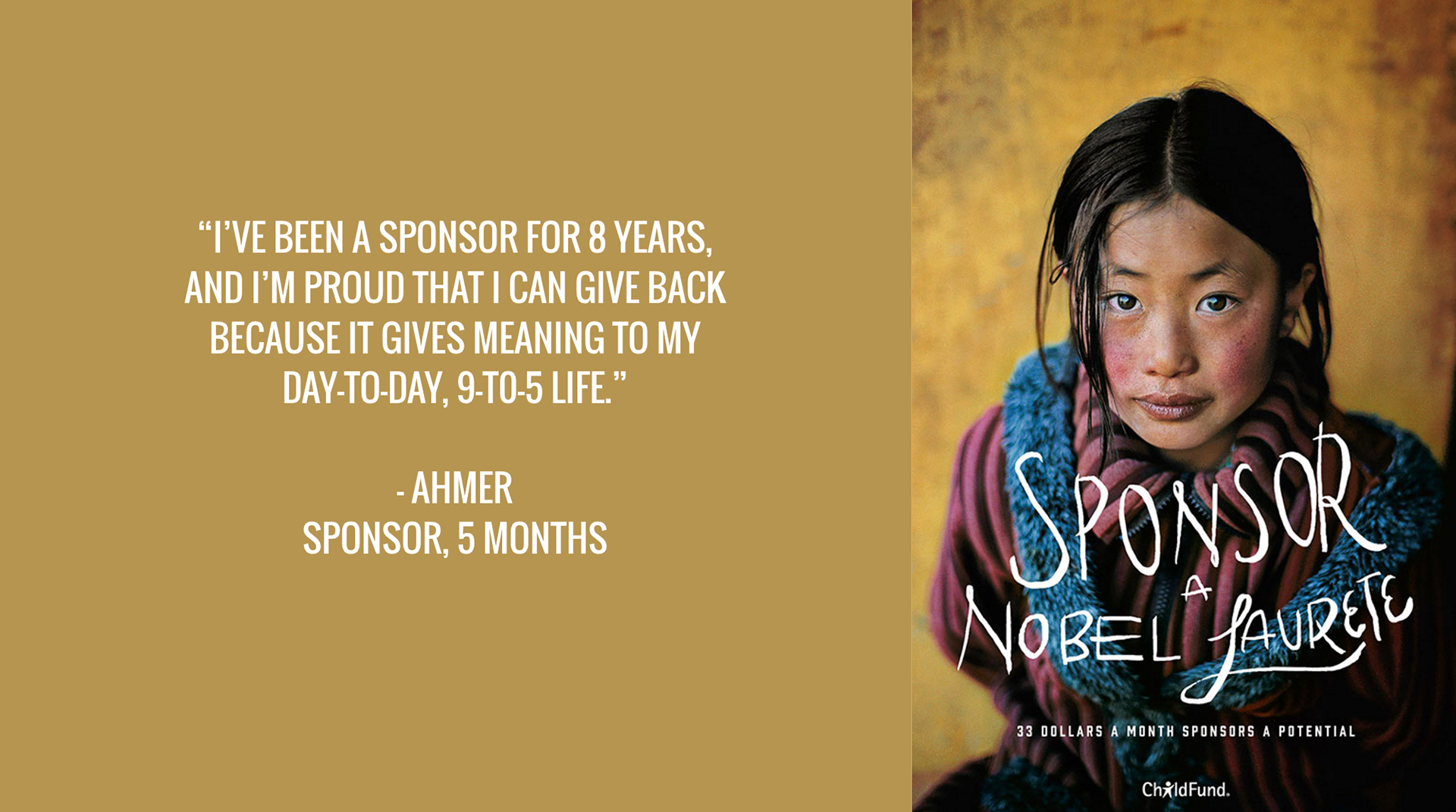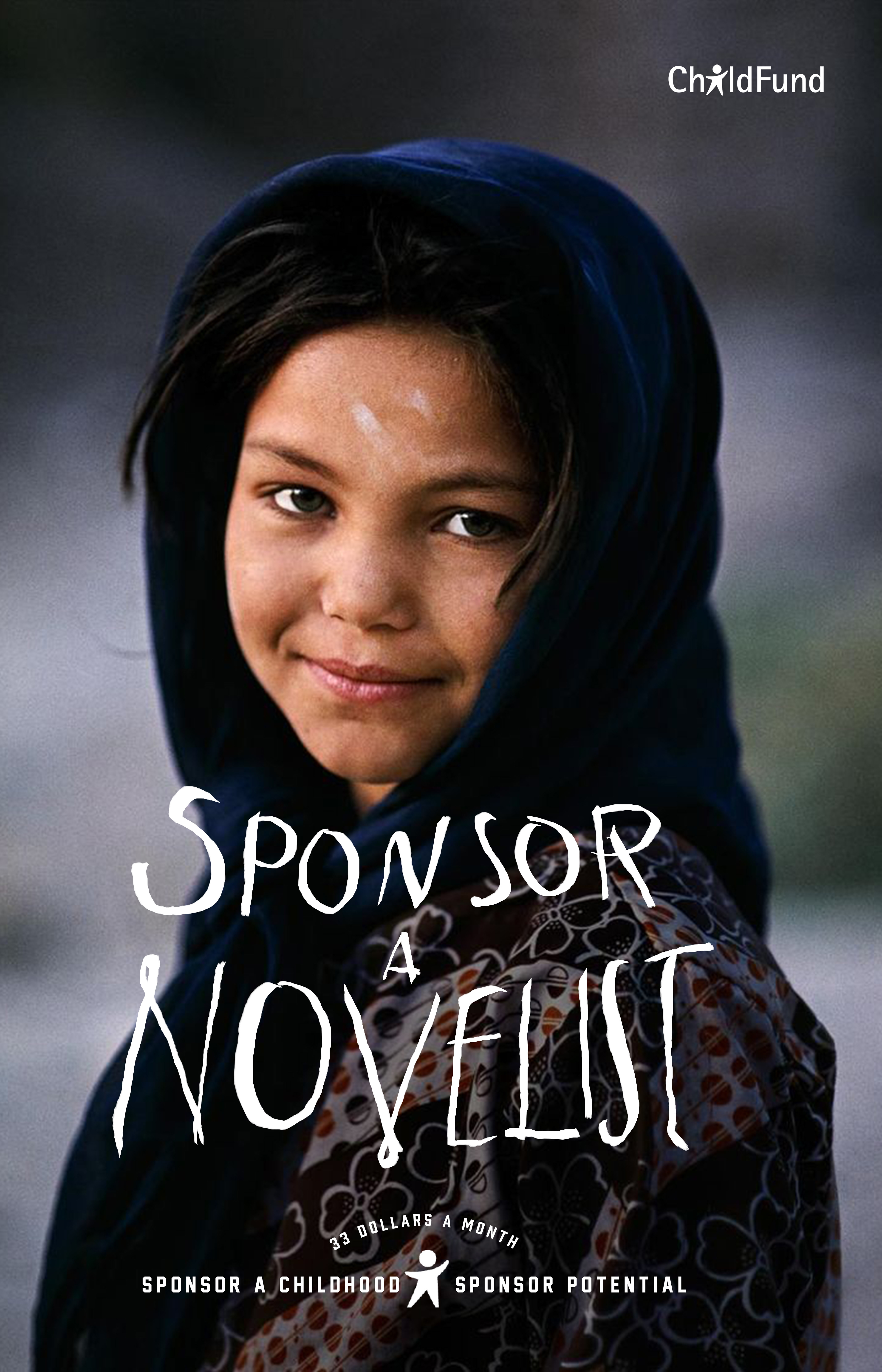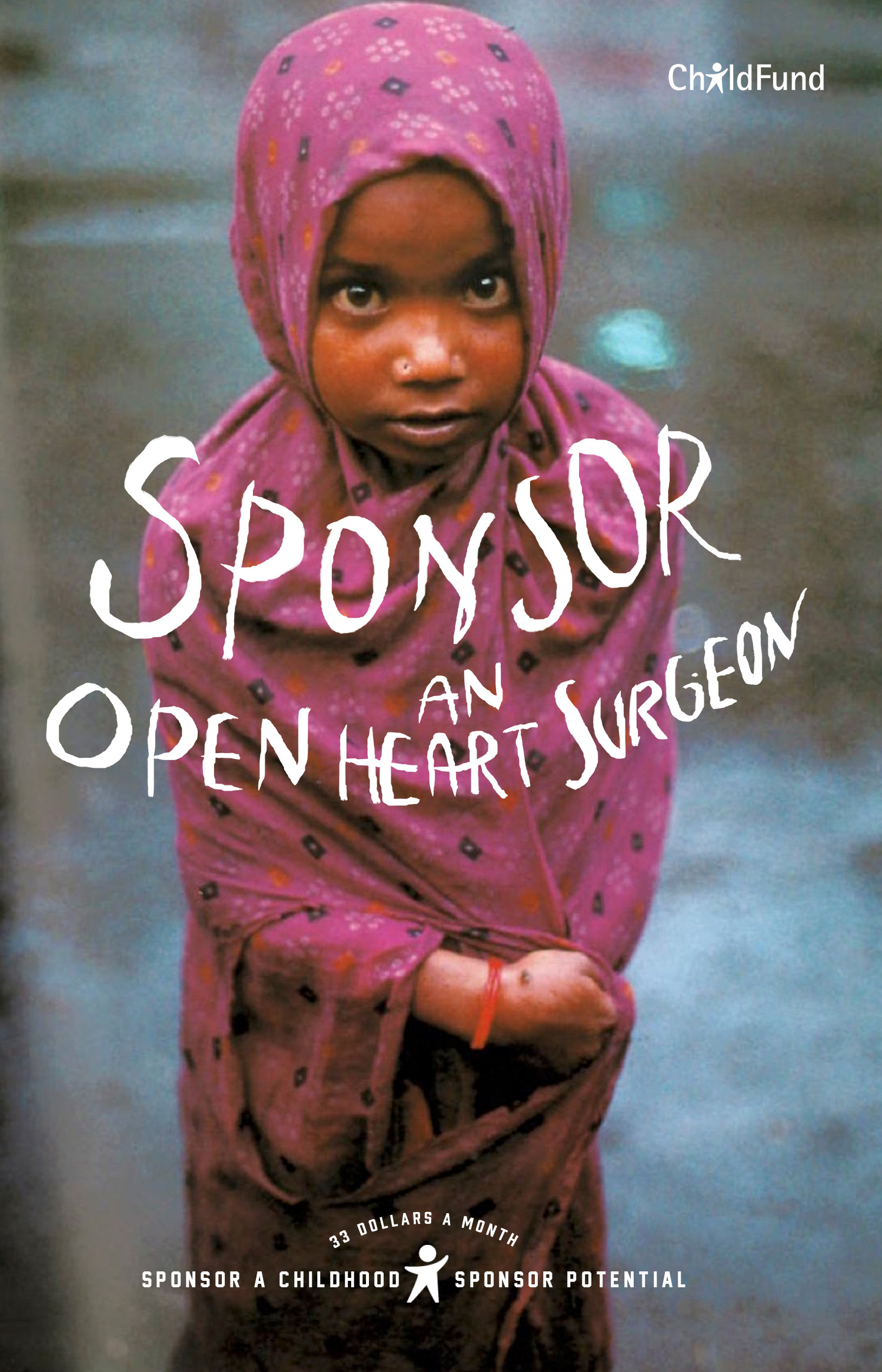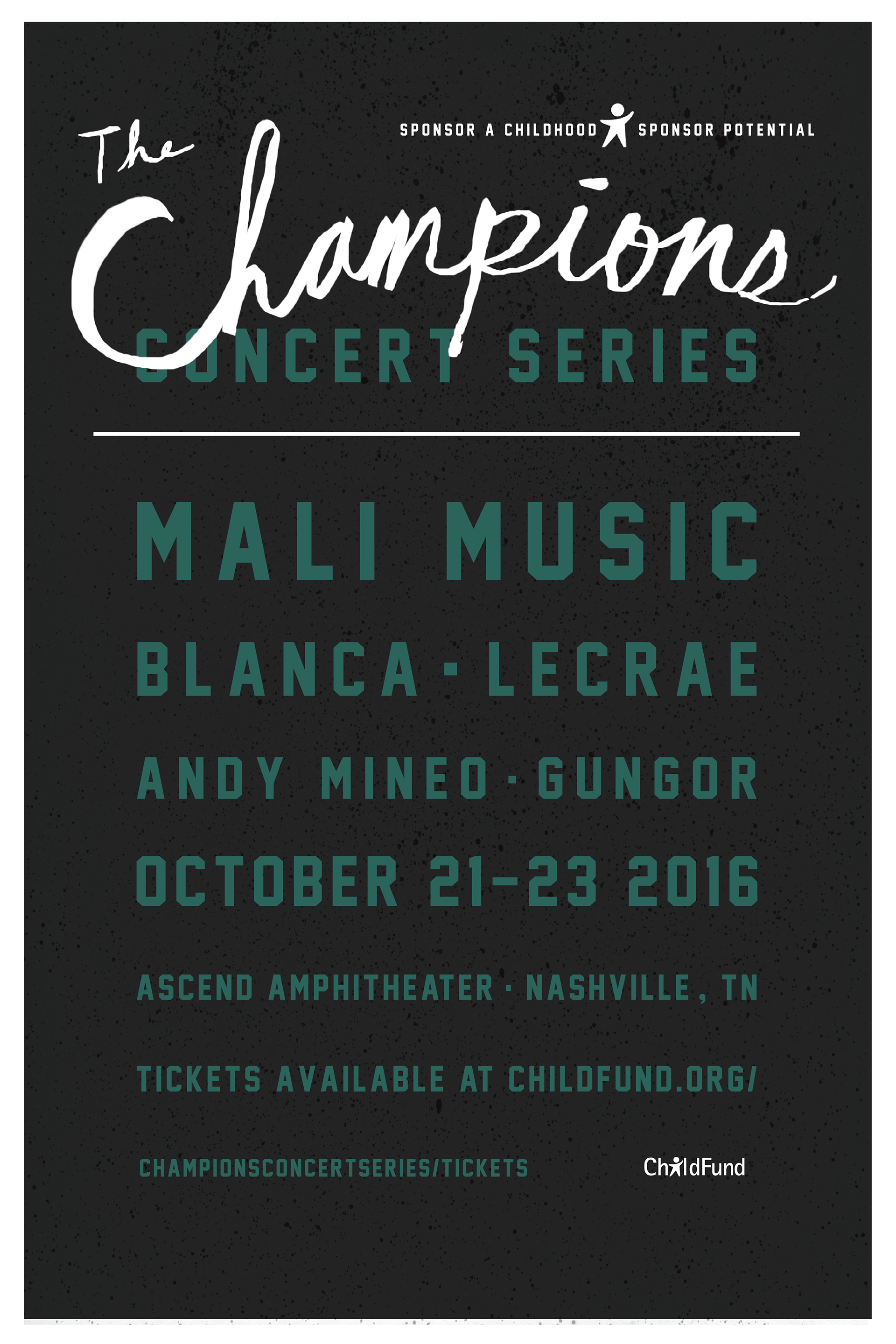 CHAMPIONS CONCERT SERIES
Building off the success of ChildFund's activations in music, we'll turn the concerts into a brand of its own called, 'THE CHAMPIONS.' We'll partner with headliner acts that are also deeply committed to advocating for children. We will use the stage as an opportunity to enlist new sponsors. These concerts will also have Oculus viewing stations that allow people to experience the VR film.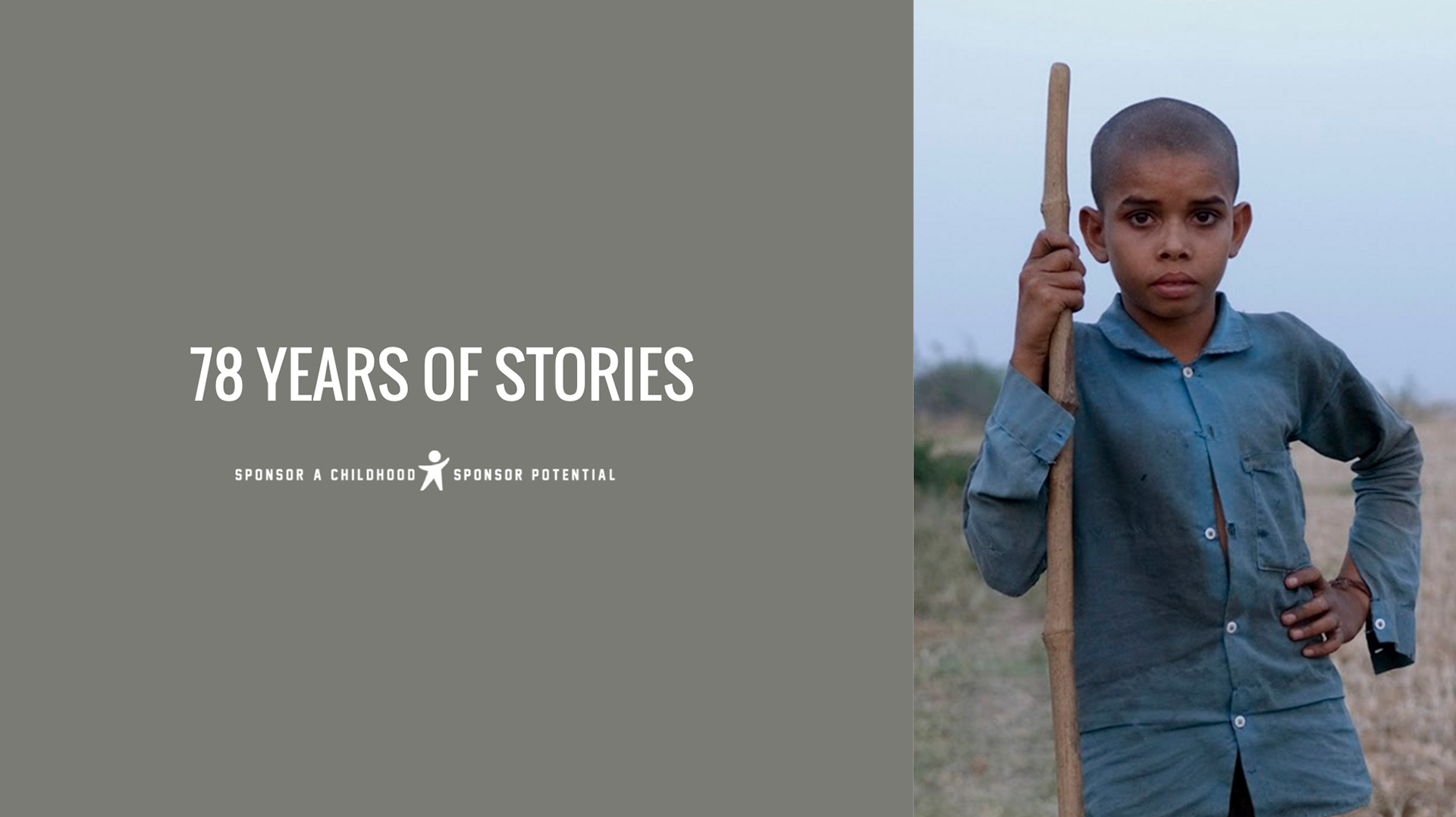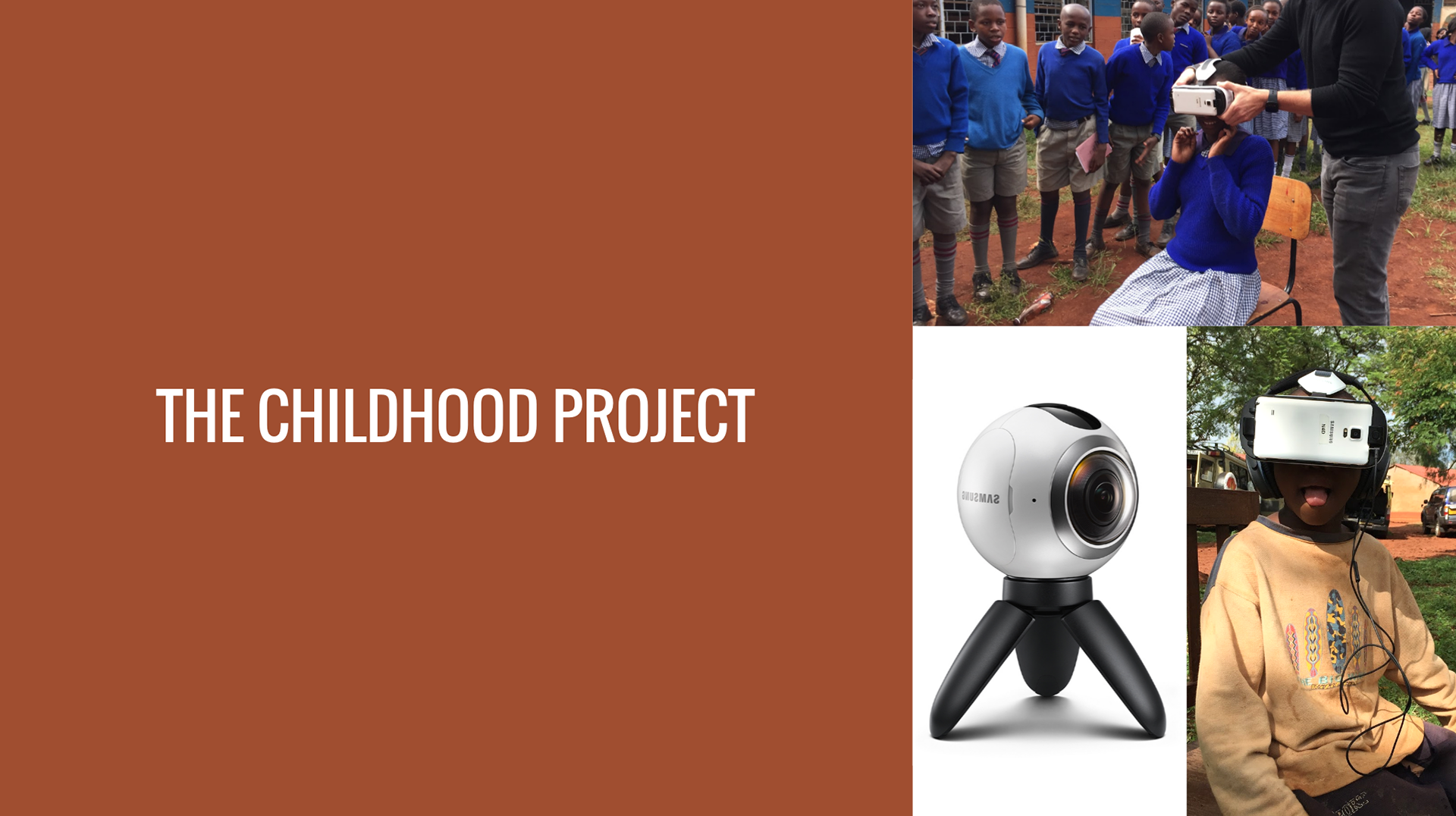 THE CHILDHOOD PROJECT
We could have been born anywhere.
Let's give sponsors the opportunity to step in the shoes of the children born in lands far away.  As a partnership with Samsung's new VR initiative, we'll send ten, 360-degree VR cameras to children in disparate regions of the world. They will document their childhood on their own terms, covering these major areas: where they eat, where they sleep, where they play, and where they gather.