Ford - Life Is A Sport
A collaboration with Shabazz Larkin, Team Detroit & Charles Hall Ford was looking for a new way to talk about it's line of Sports Utility Vehicles. Introducing Life is a sport, We are the utility.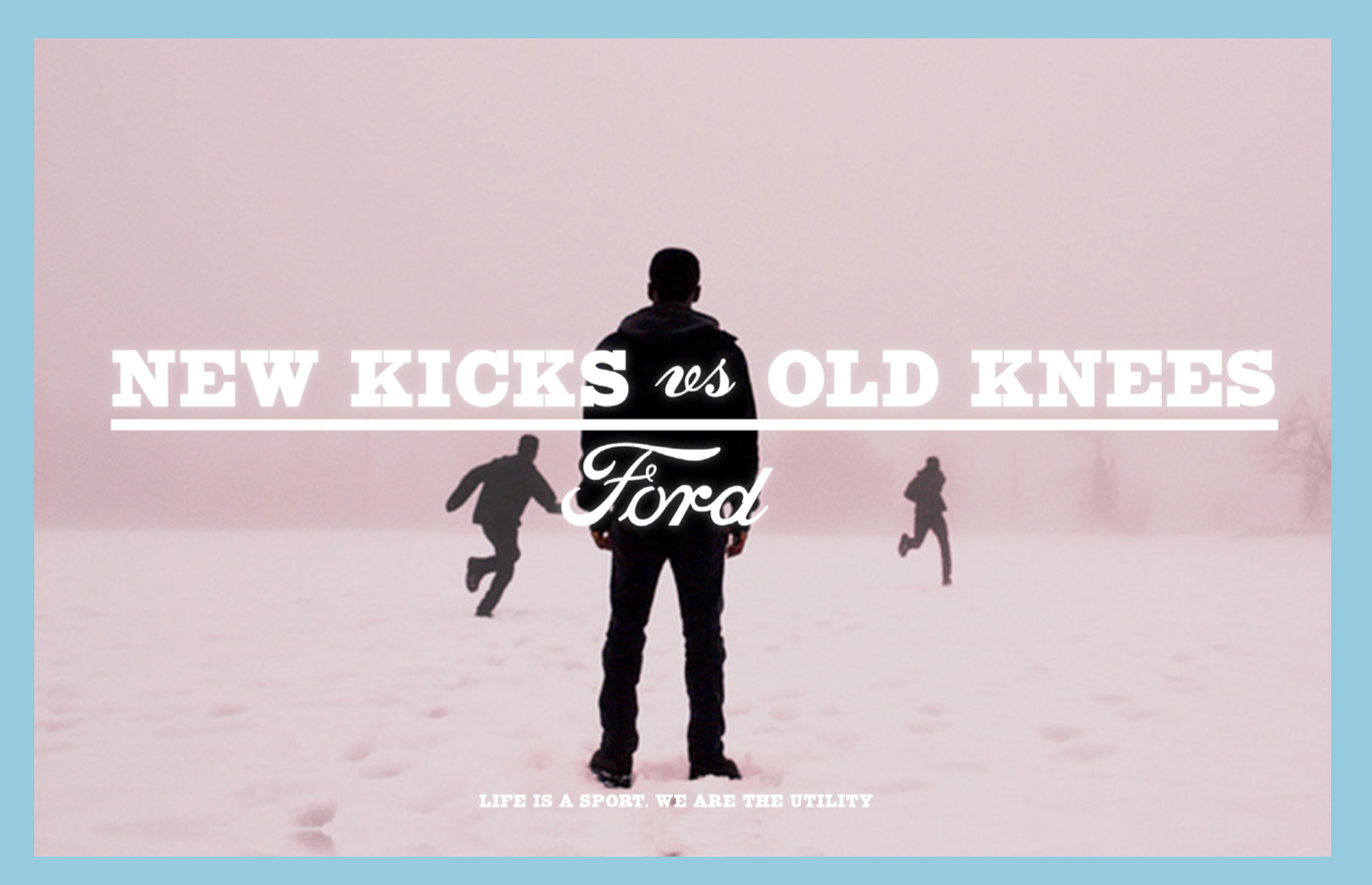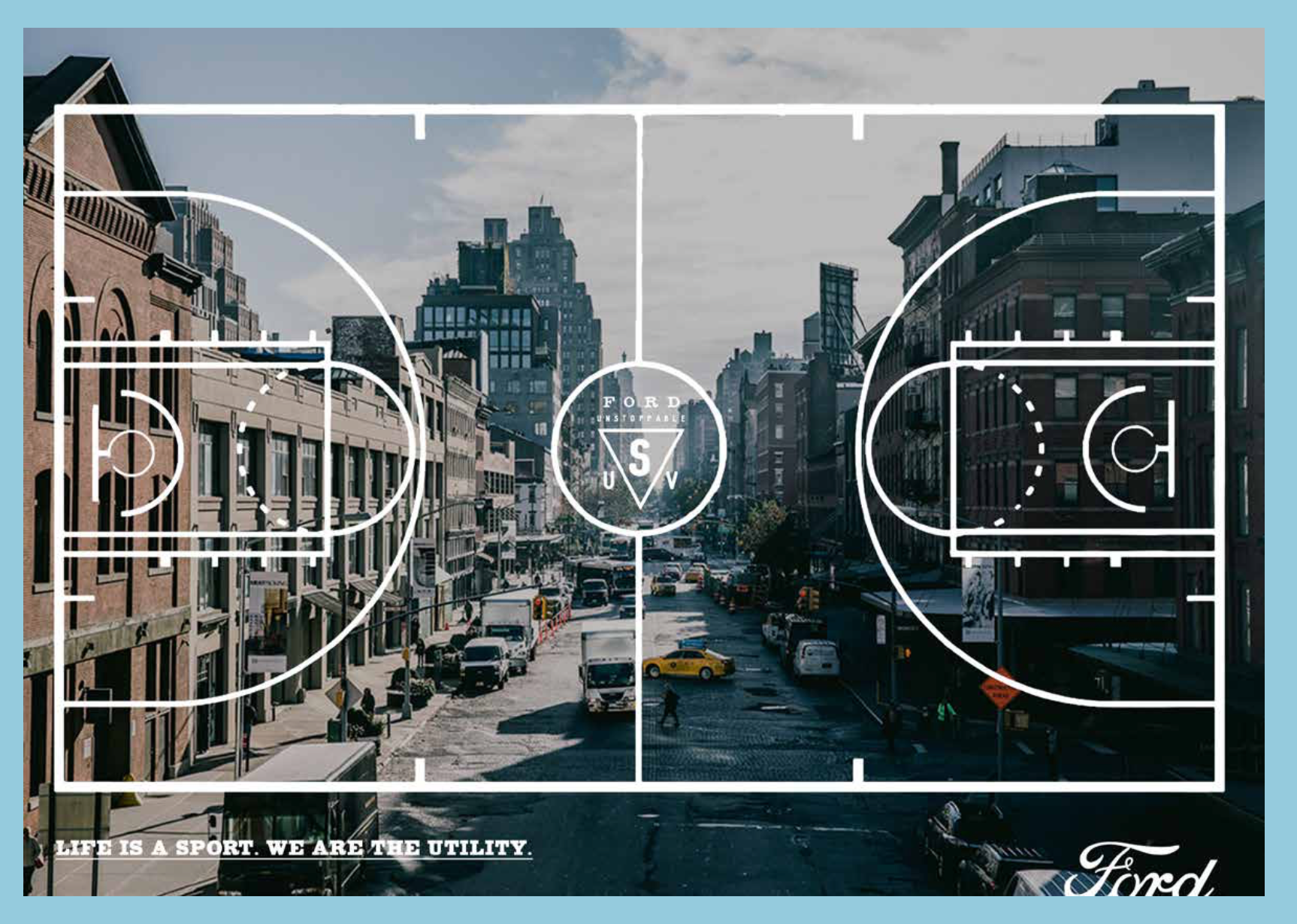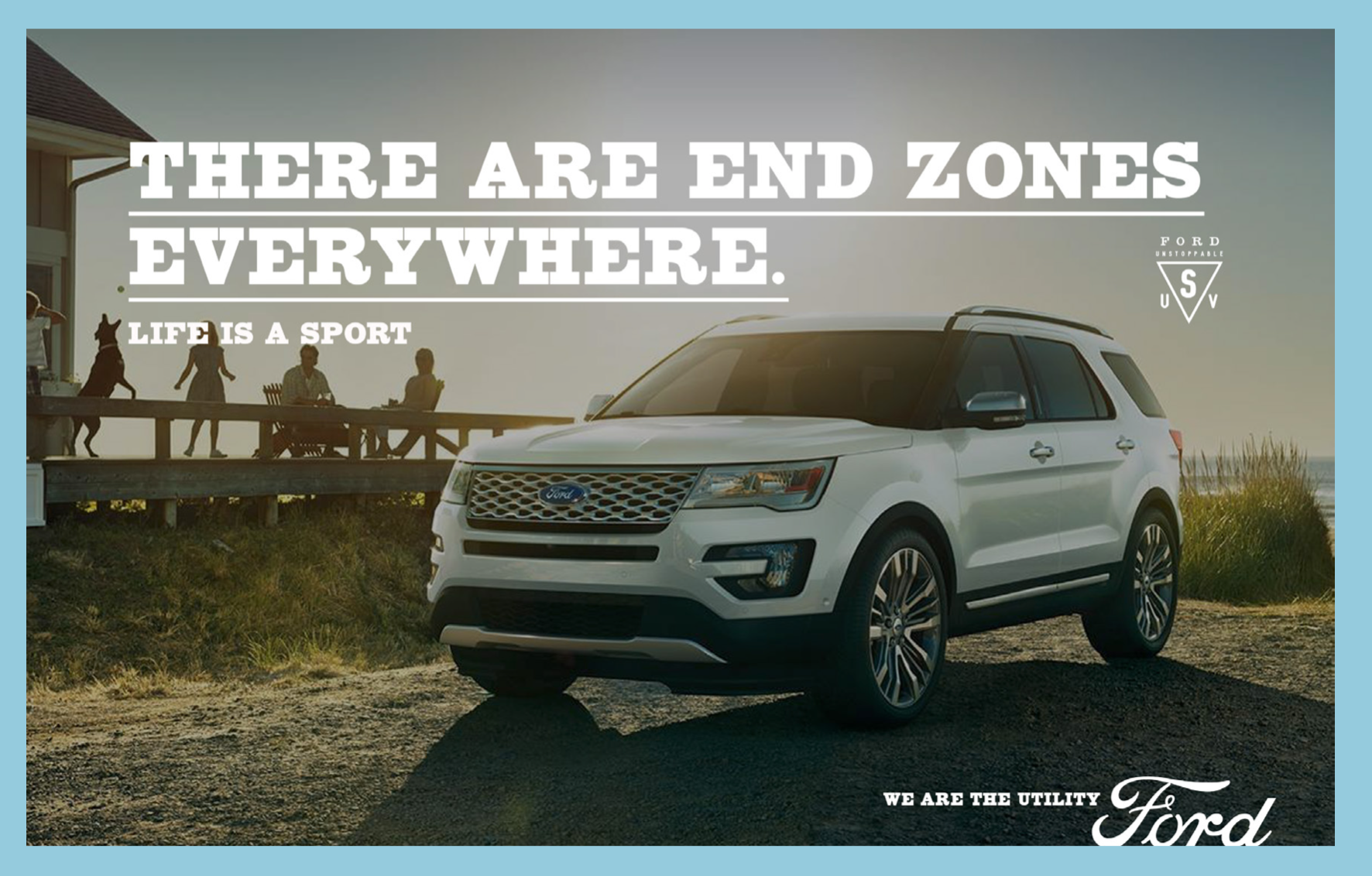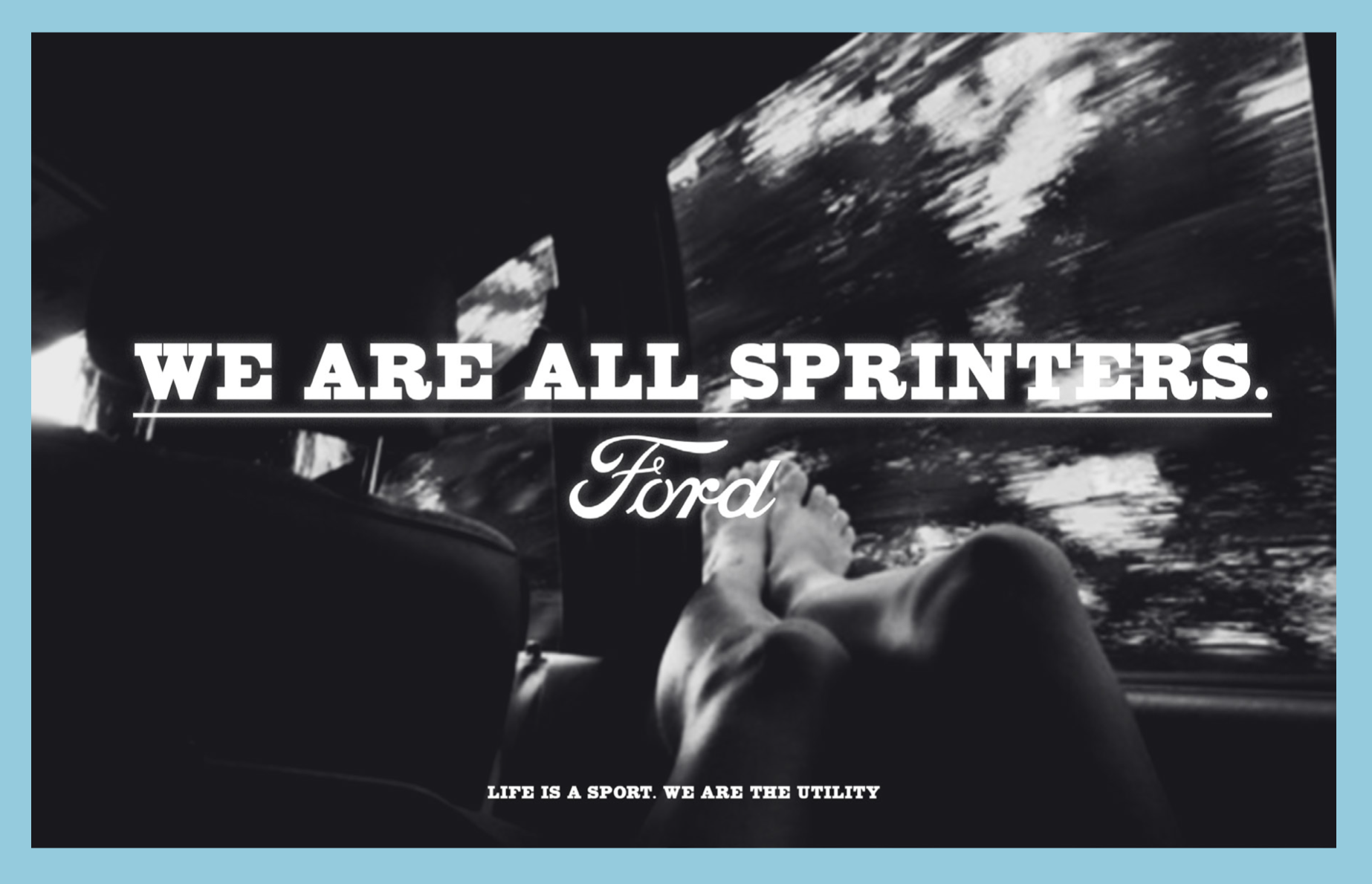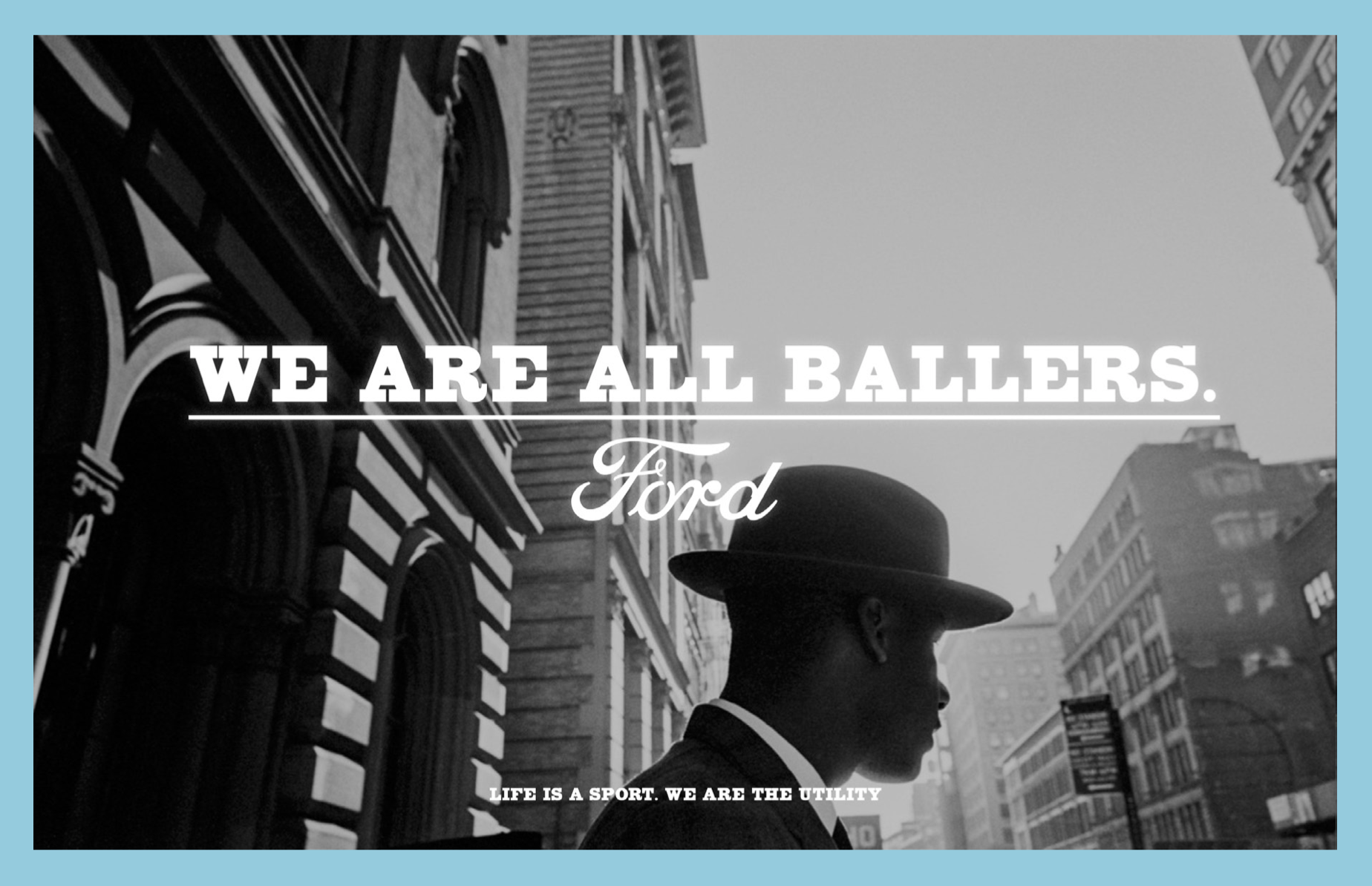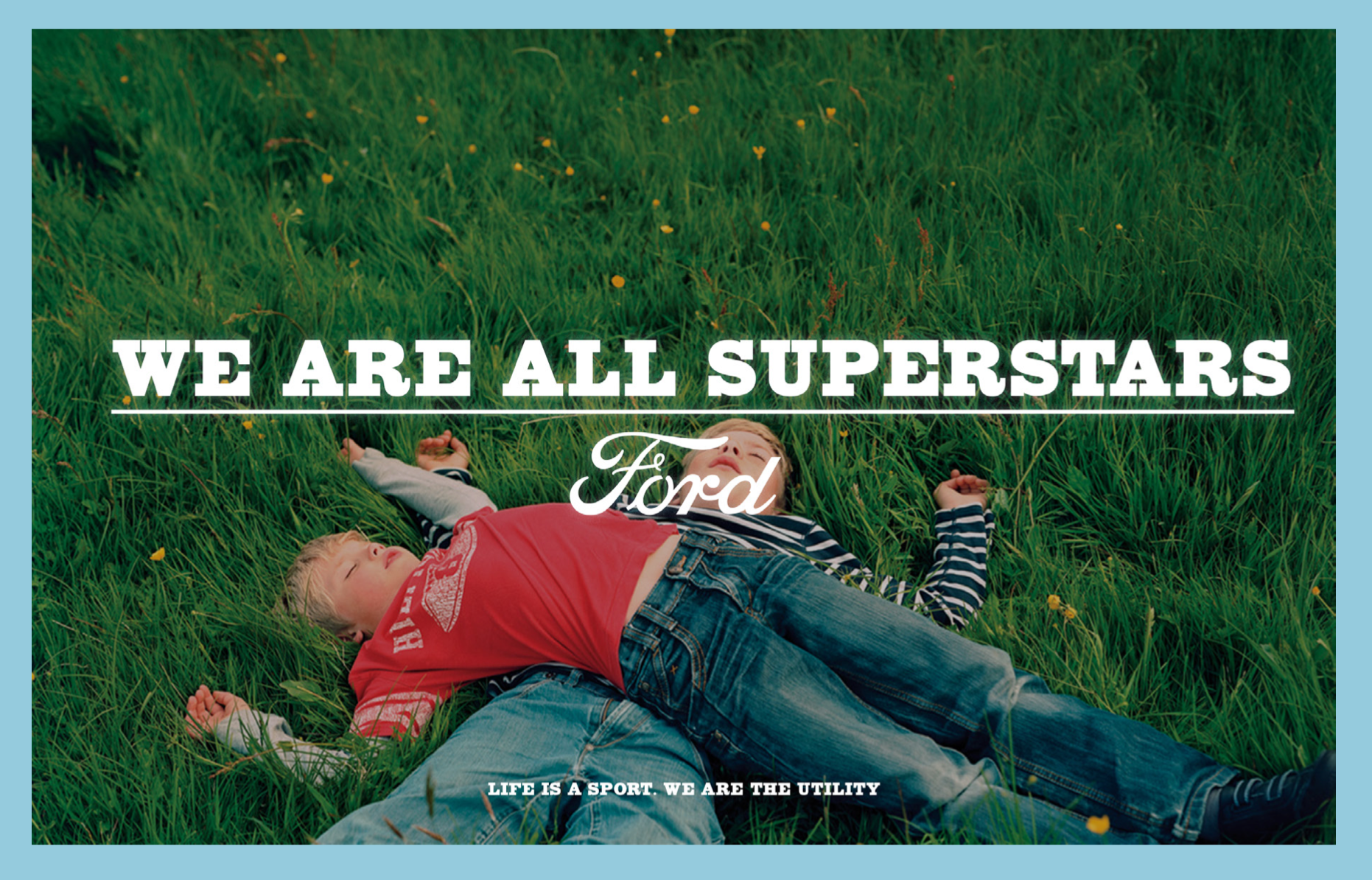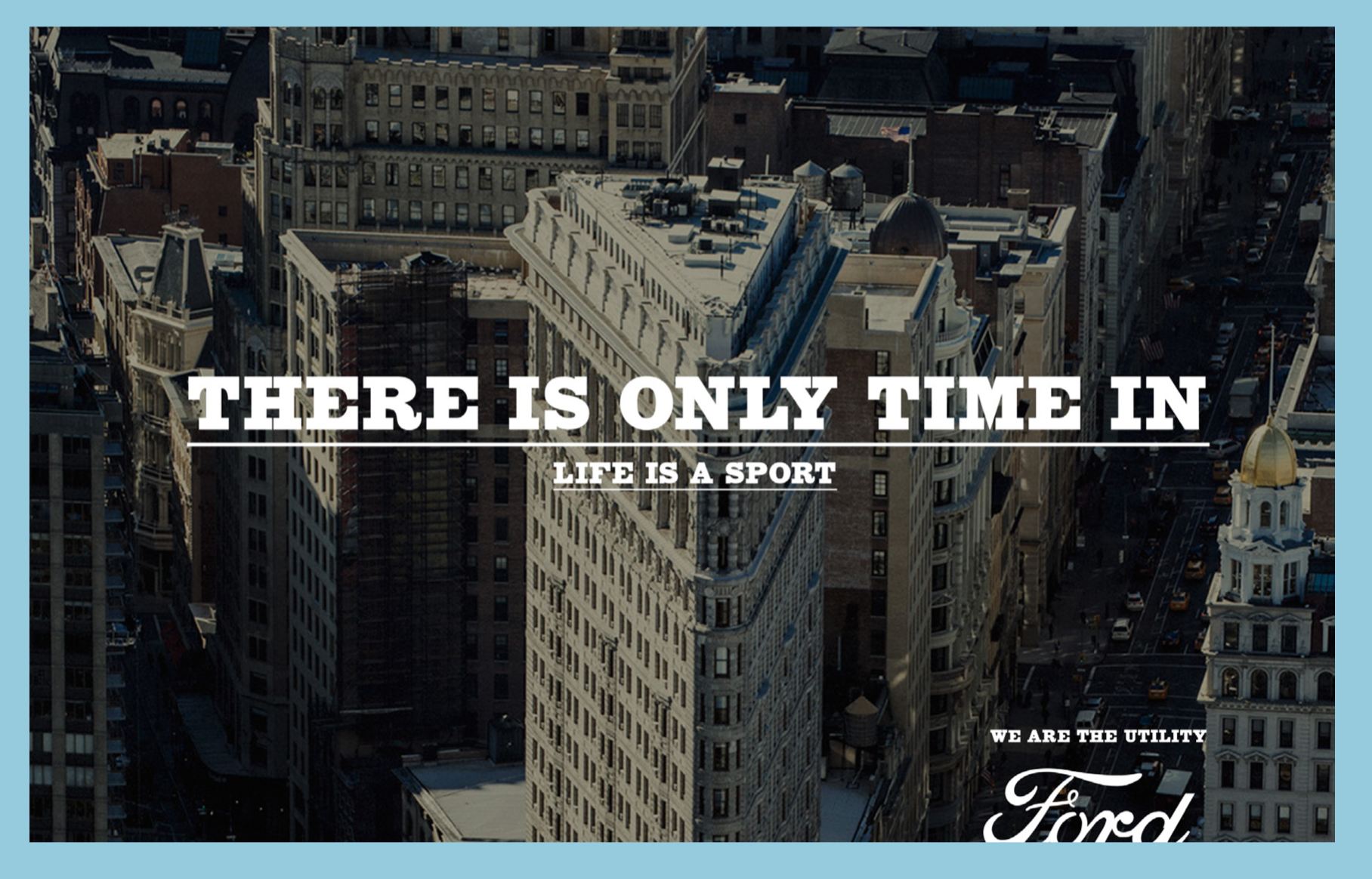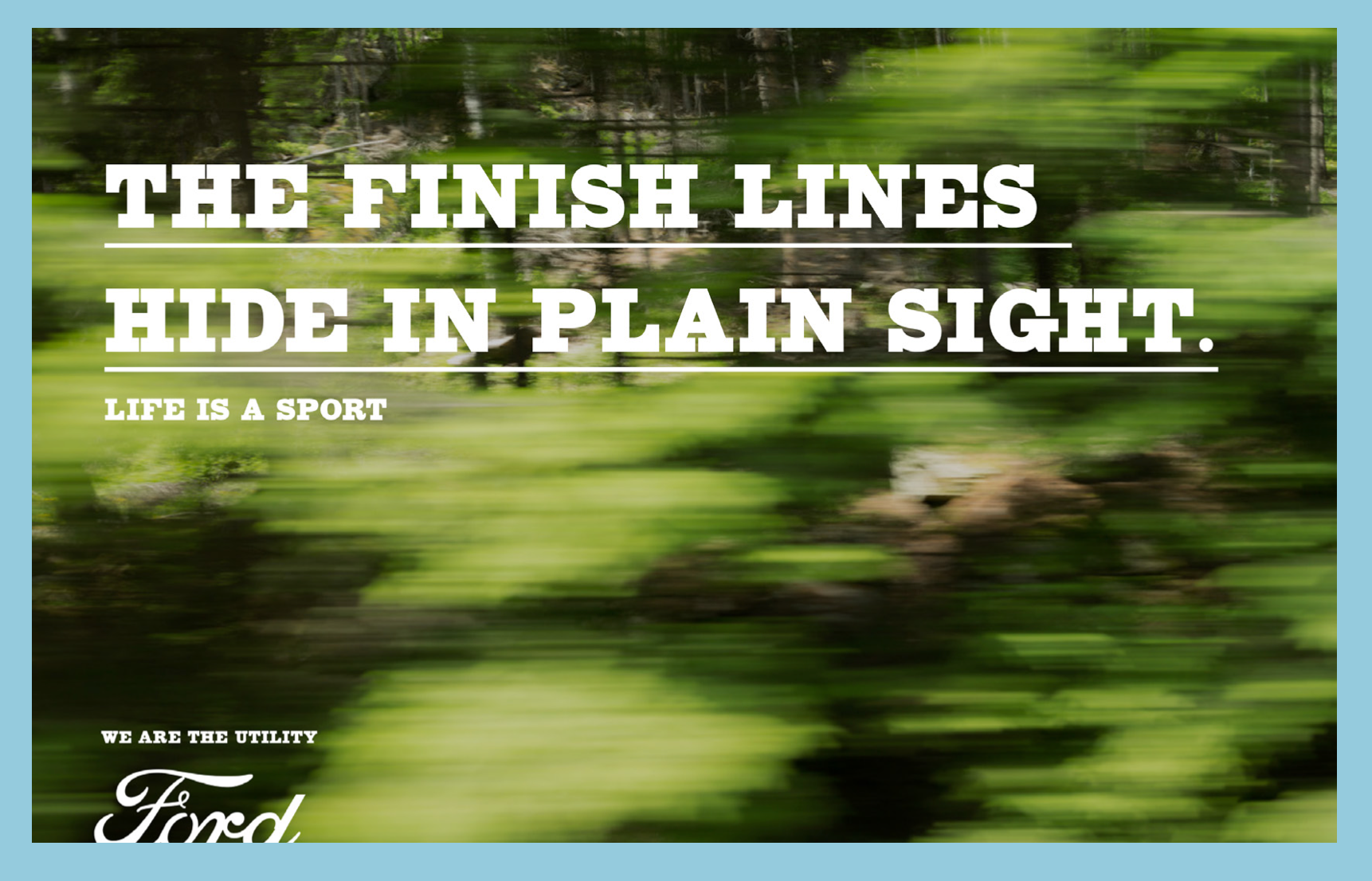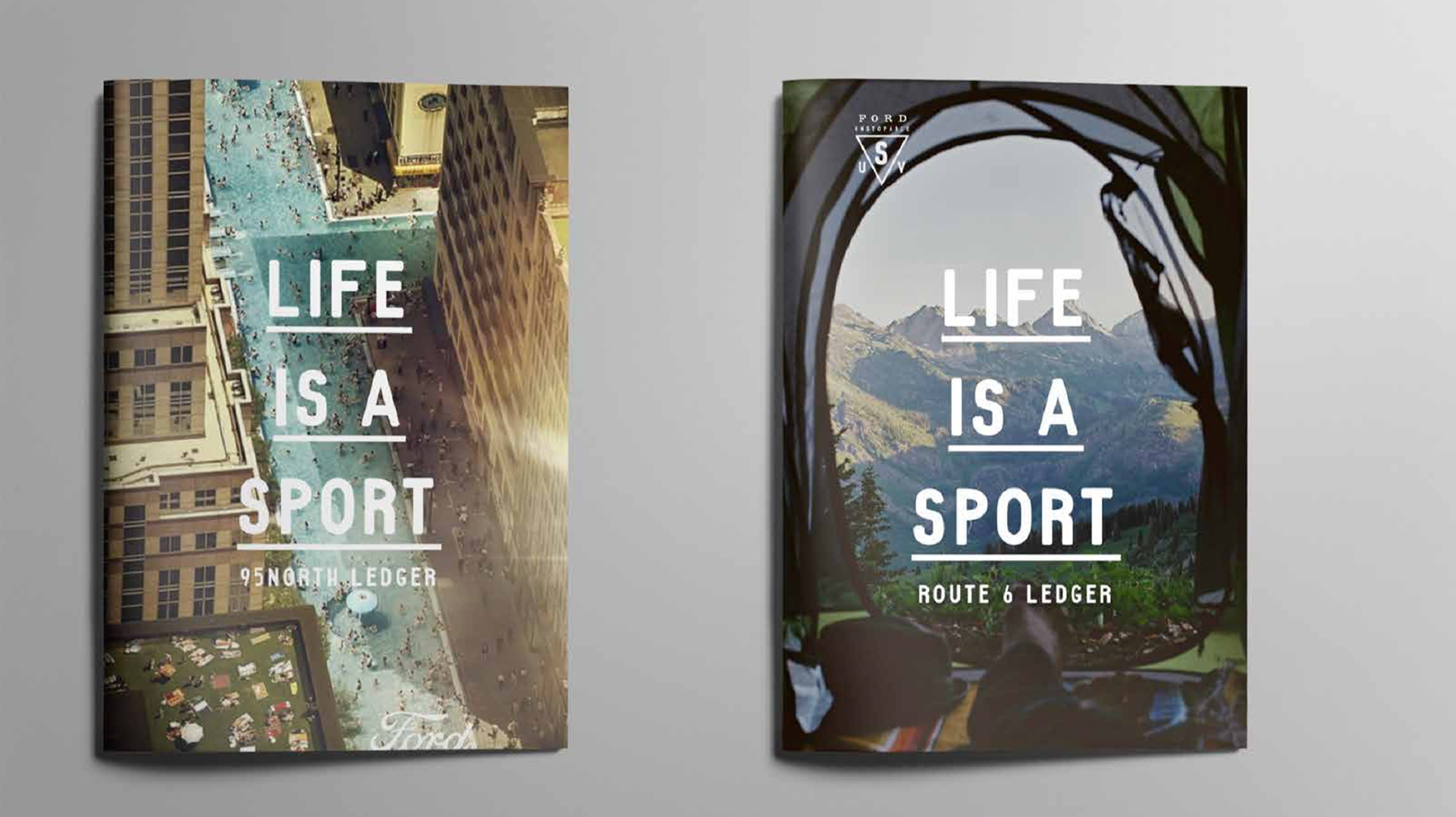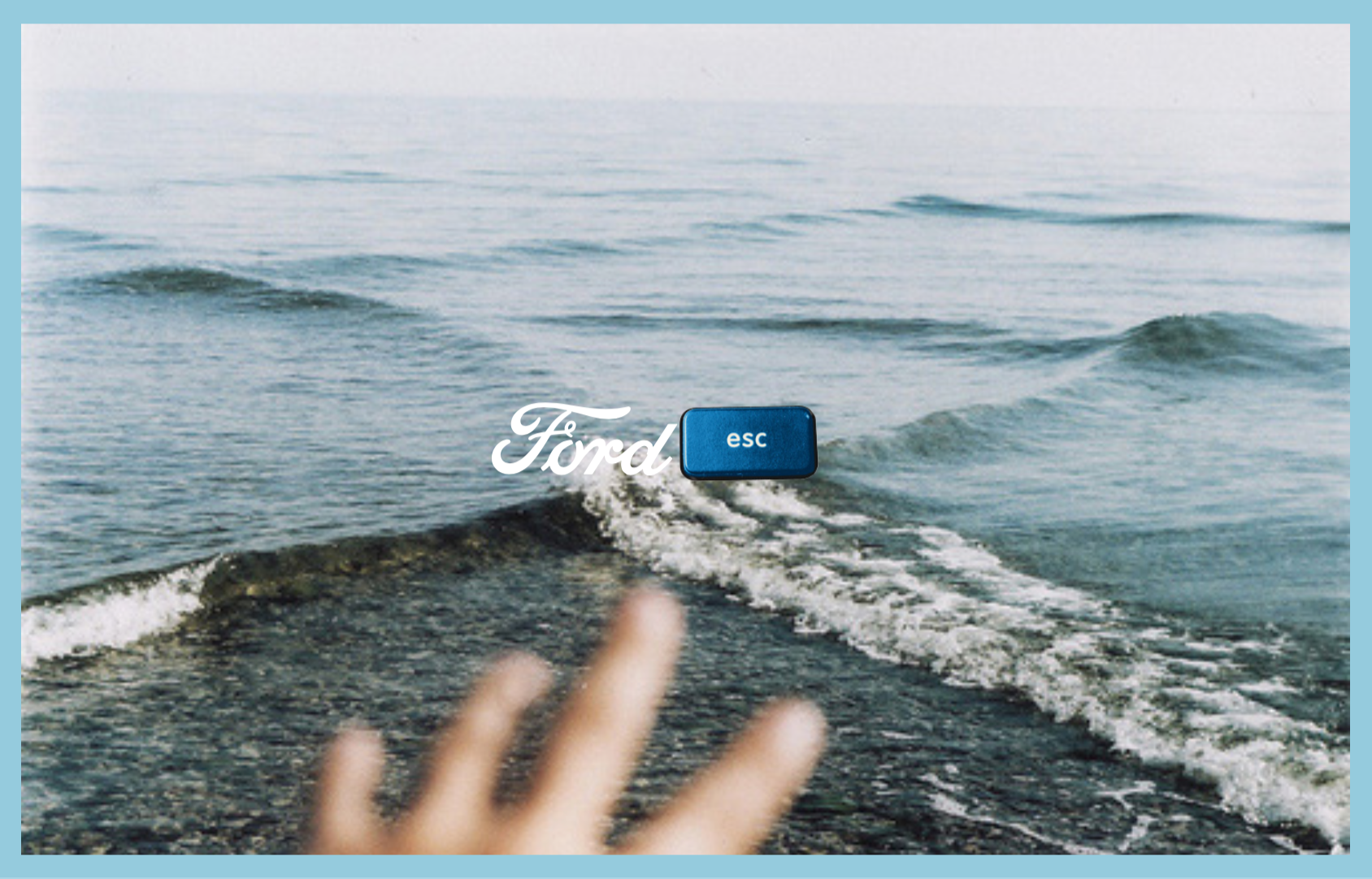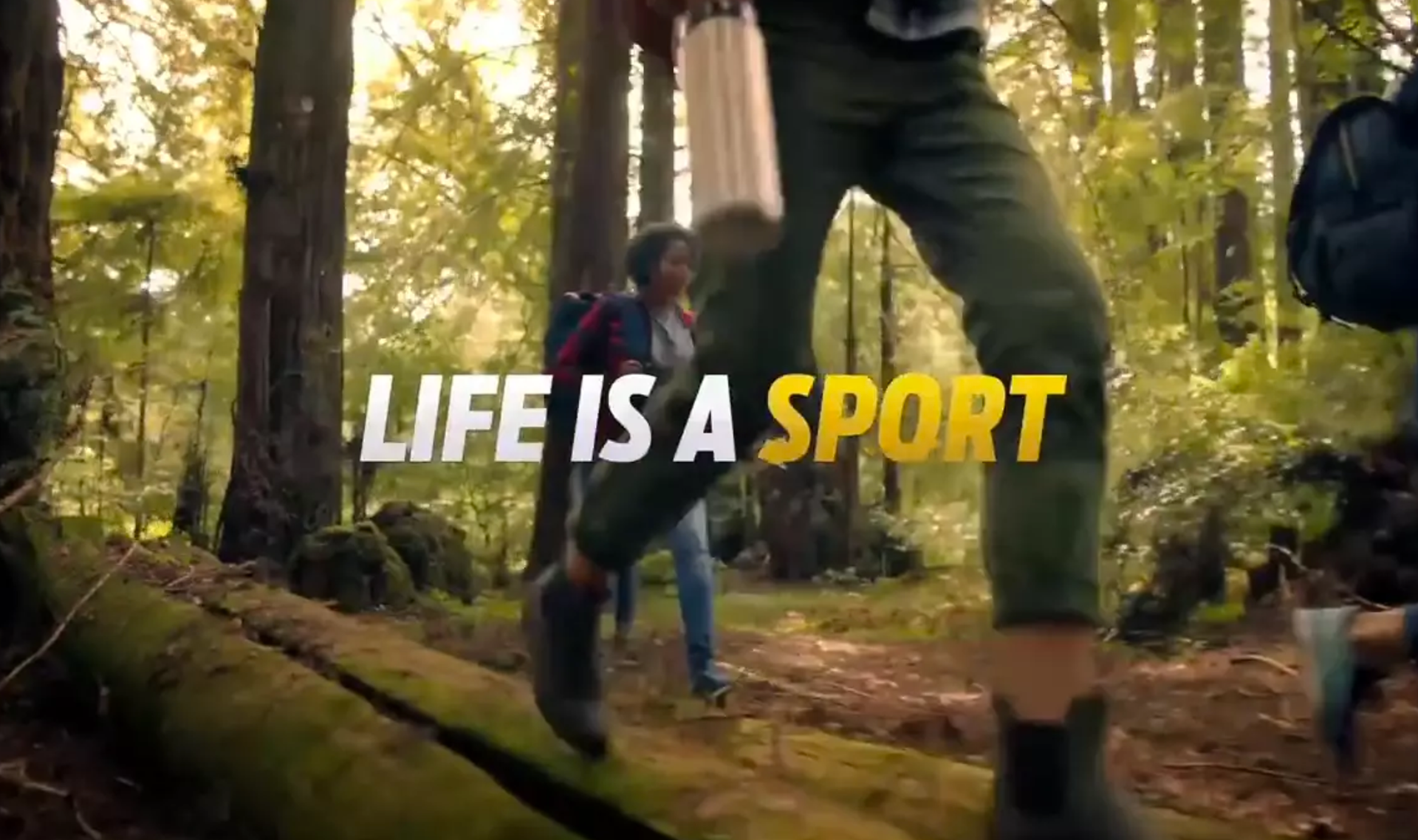 Ford SUV.
Life is a Sport, We are the Utility.