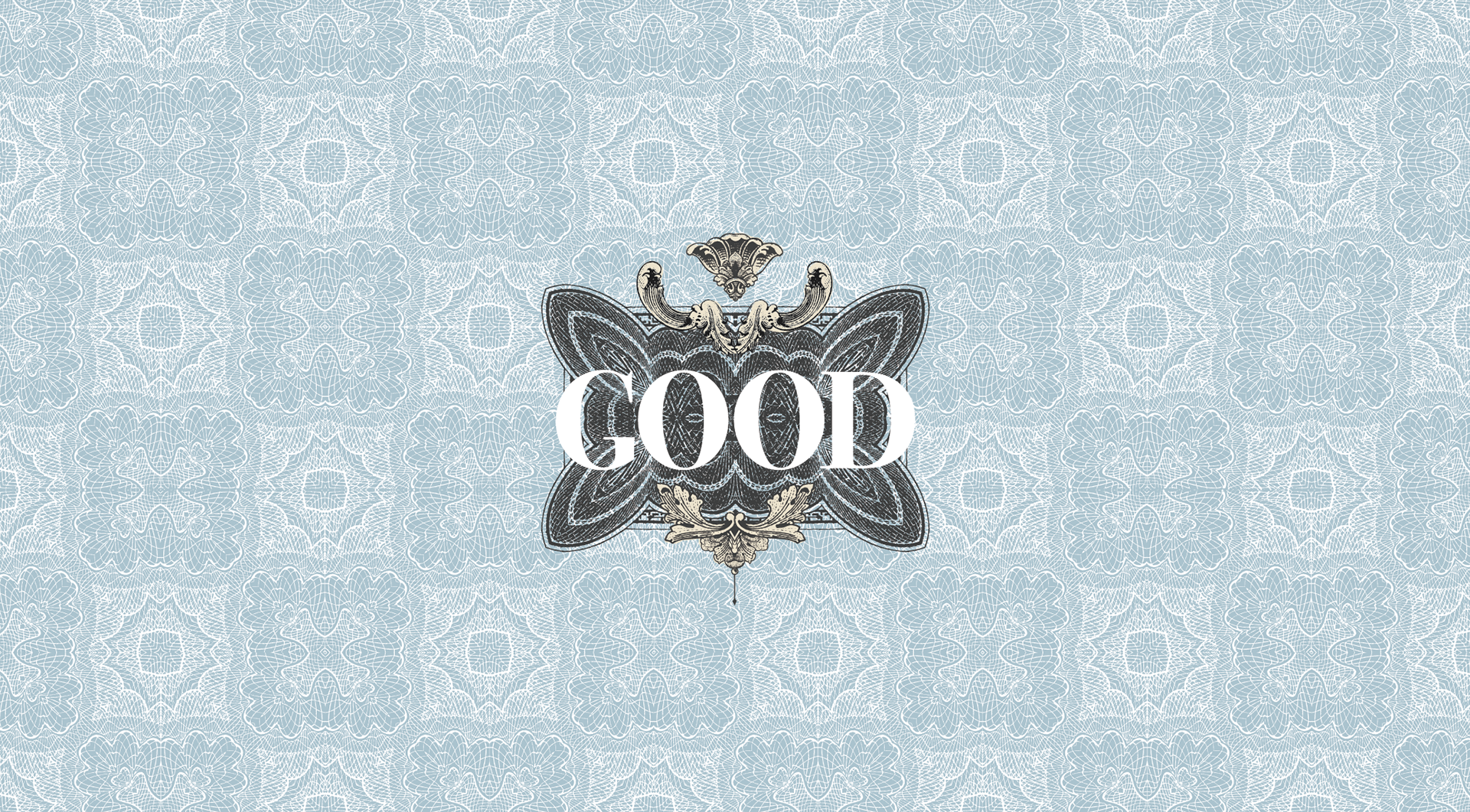 The Good Coffee Brand roasts coffee in an effort to support causes that change the world for the better. Every package sold raises funds for a specific non-profit organization's efforts to do good.
We only have the highest standards for our coffee. Roasting beans exclusively from the continent of Africa​, we are committed to adding currency in the world economy of Good. 
The Good Brand is for the social entrepreneurs and hustlers for good that expect the highest quality products and seek the strongest world​ contribution with every decision they make - right down to the coffee they drink.
​Our Packages are made from recycled materials.
​Our African Beans are conflict free.
​Our Coffee is Fair Trade.
​We use no pesticides or fertilizers.
​Our profits go to changing the world.