Deleon Tequila Social Takeover
Introducing the Next Level in Tequilla - Deleon. This new spirit is coming hard after Patron. Step one in the assault isn't the typical contrived marketing campaign, no. Step one in the assault is letting the bottle speak for itself. This is the unofficial director's cut.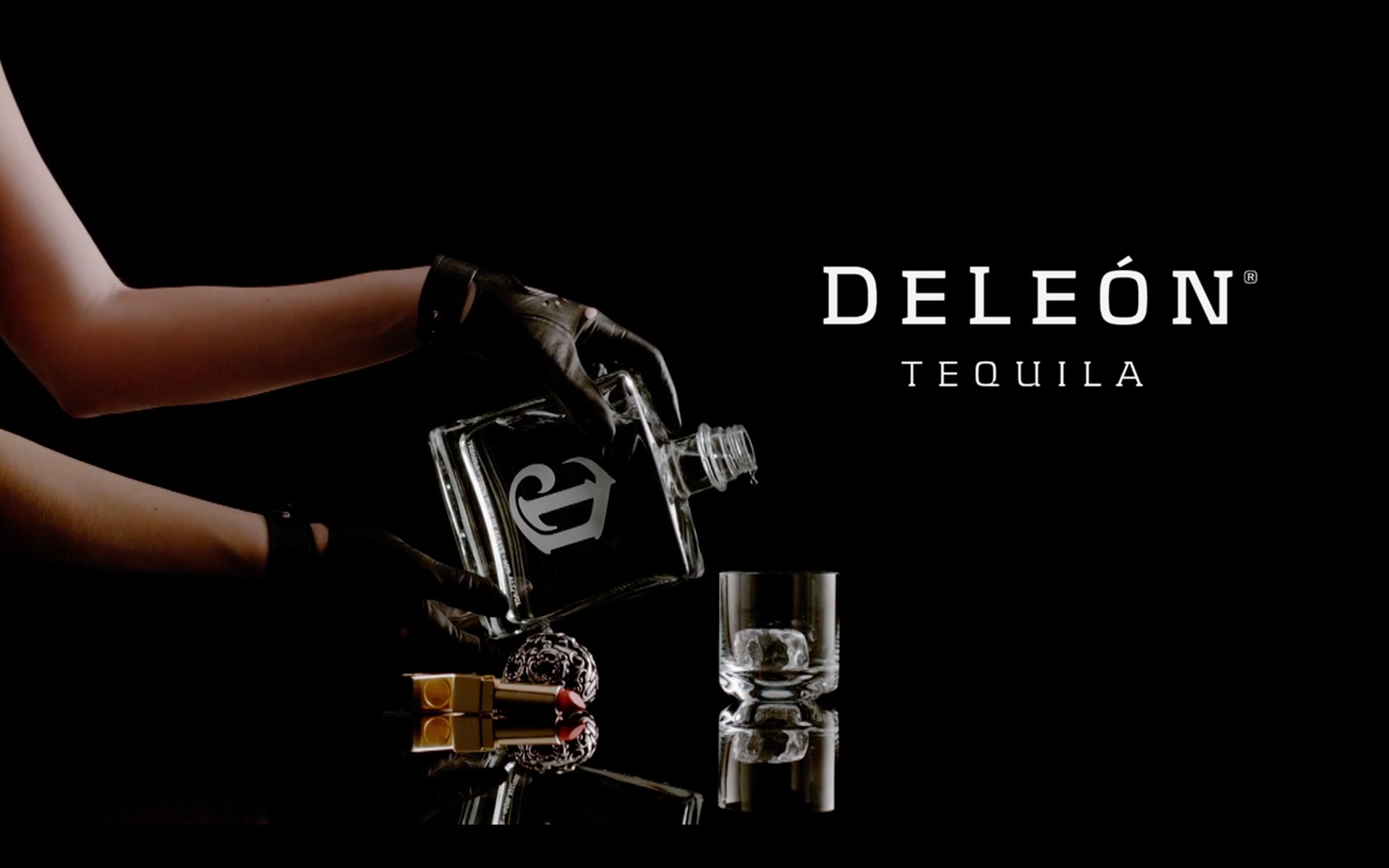 Back when Instagram only allowed 15 second video, we created a series of shots that did one thing, get people salivating over the beautiful bottle. They were stark films that communicated little more than an attitude and bravado of a new mysterious Tequila. People loved them so much, they premiered all year round - we made them for fathers day and valentines day and Christmas and our most popular was for the series finale of Mad Men.
For Mayweather vs Pacquiao fight
For Fourth of July Weekend

For Social Responsibility
For Mad Men Series Finale
For Social Responsibility
A few compleatly different projects: